Welcome To TallyUnnati Info Services Pvt. Ltd.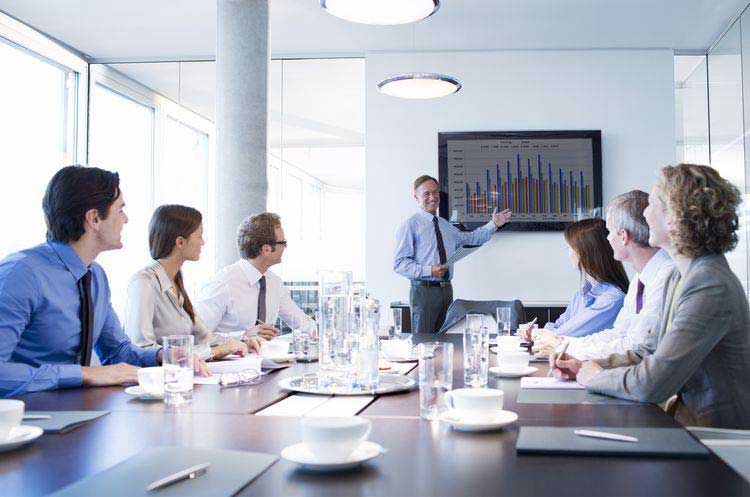 We are professional in IT / Enterprise Consulting and Implementation Service Company providing services to customer across globe. We assist our customers in advancing their business process by speeding up communication and information flow, thus enhancing productivity immensely, extending their enterprises to their client and supplier.
TallyUnnati Info Services Pvt. Ltd. with a rich experience in the implementation of Enterprise Business Solution on Tally framework. We also offer different Vertical Solution, Complete Solution, which includes Consultancy, Design, Development, Implementation and Training.
TallyUnnati Info Services Pvt. Ltd. is also authorized Sales & Service Partner with Tally Solutions Pvt. Ltd. with rich experience since 2004. We have an excellent track record in IT consultancy and services, serving customers in varied sectors such as Manufacturing, Bulk Drugs & Chemicals, Logistics & Distribution, and Pharmaceuticals etc.
We are specialized for Small markets and offer our clients custom solutions. Advanced methodologies and our deep insights into our client's industries helps distinguish our service. Our successes come from our good relations with clients, other partners and employees.
With our expertise and vision we can turn your concept into reality because with every project, we strive to go beyond and push boundaries. We provide you with unique ideas that inspire and a concept that works. Our dedicated team is always ready to support you with various services. We take great pride in our commitment to Quality, Value and Service.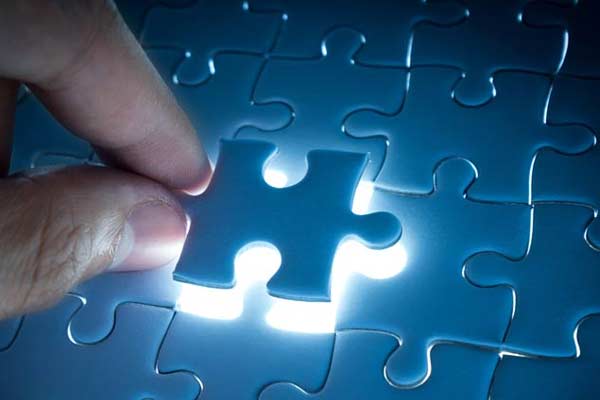 TallyUnnati Info Services Pvt. Ltd. is dedicated to delivering effective, efficient, IT services & solutions with integrity and accountability using both proven and innovative method.
At TallyUnnati Info Services Pvt. Ltd., our vision and values are to support people and business to realize their full potential.