Welcome To Unnati Info Services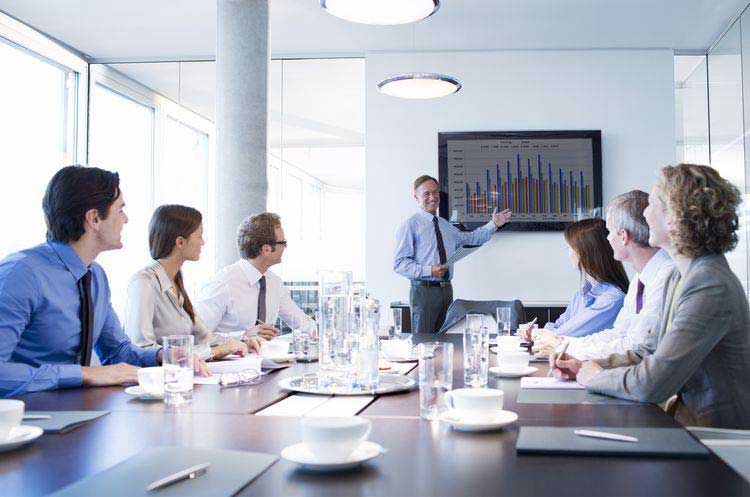 We are professional in IT / Enterprise Consulting and Implementation Service Company providing services to customer across globe. We assist our customers in advancing their business process by speeding up communication and information flow, thus enhancing productivity immensely, extending their enterprises to their client and supplier.
Unnati Info Services with a rich experience in the implementation of Enterprise Business Solution on Tally framework. We also offer different Vertical Solution, Complete Solution, which includes Consultancy, Design, Development, Implementation and Training.
Unnati Info Services is also authorized Sales & Service Partner with Tally Solutions Pvt. Ltd.
Authorized Tally Certified Partner
CUSTOMER SUPPORT FEEDBACK
Auto Backup
The module has option to take the backup …

Voucher Level Security
At multi user environment, admin has to set the …

Voucher Approval – Pro
Vouchers will be reflected to book of accounts / inventory…


Voucher History / Audit Trail
There are many chances that users alter…